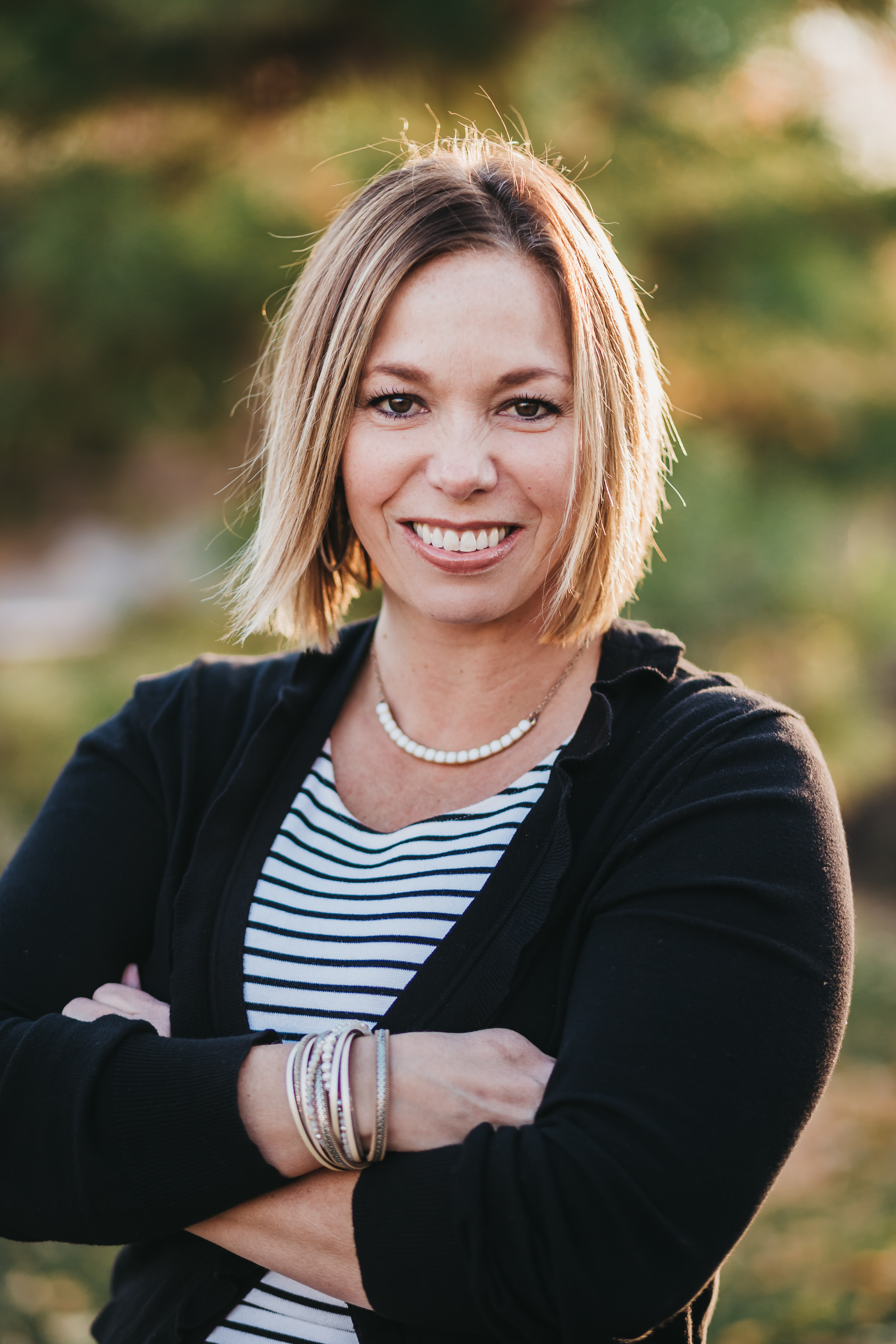 Name: Regan Stucki

Job title: Realtor
How long have you been in the business: 3 years
How/ why did you choose this career: It found me. I knew it would allow me the flexibility and independent growth i desired while raising my family.
What's your favorite part about your job: When the dreams of home ownership become realty for clients, it can be very humbling.
What's the hardest part about your job: Prospecting.
What does a day in your life look like: Prospecting, showings, lead generating, and showings....I try and fit my family in :).
What are the top three things that separate you from your competition: loyalty, service, and response time
What advice would you give a first time home buyer: Hold on and be patient, It can be a roller coaster. Set realistic expectations.
When you are not at work what can we find you doing: spending time with my family in the mountains or cheering on my kids in their activities.
If you could only eat one food for the rest of your life, what food would that be: Bread...it's my Achilles heel.
If you had a warning label, what would yours say: Proceed with caution ;).
What's something weird that you recommend everyone try at least once: Scuba diving.
If you could travel to anywhere in the world, where would you go: Switzerland.





SuAnne Hoffman Team
Keller Williams Westfield
Mobile:
801-602-9534