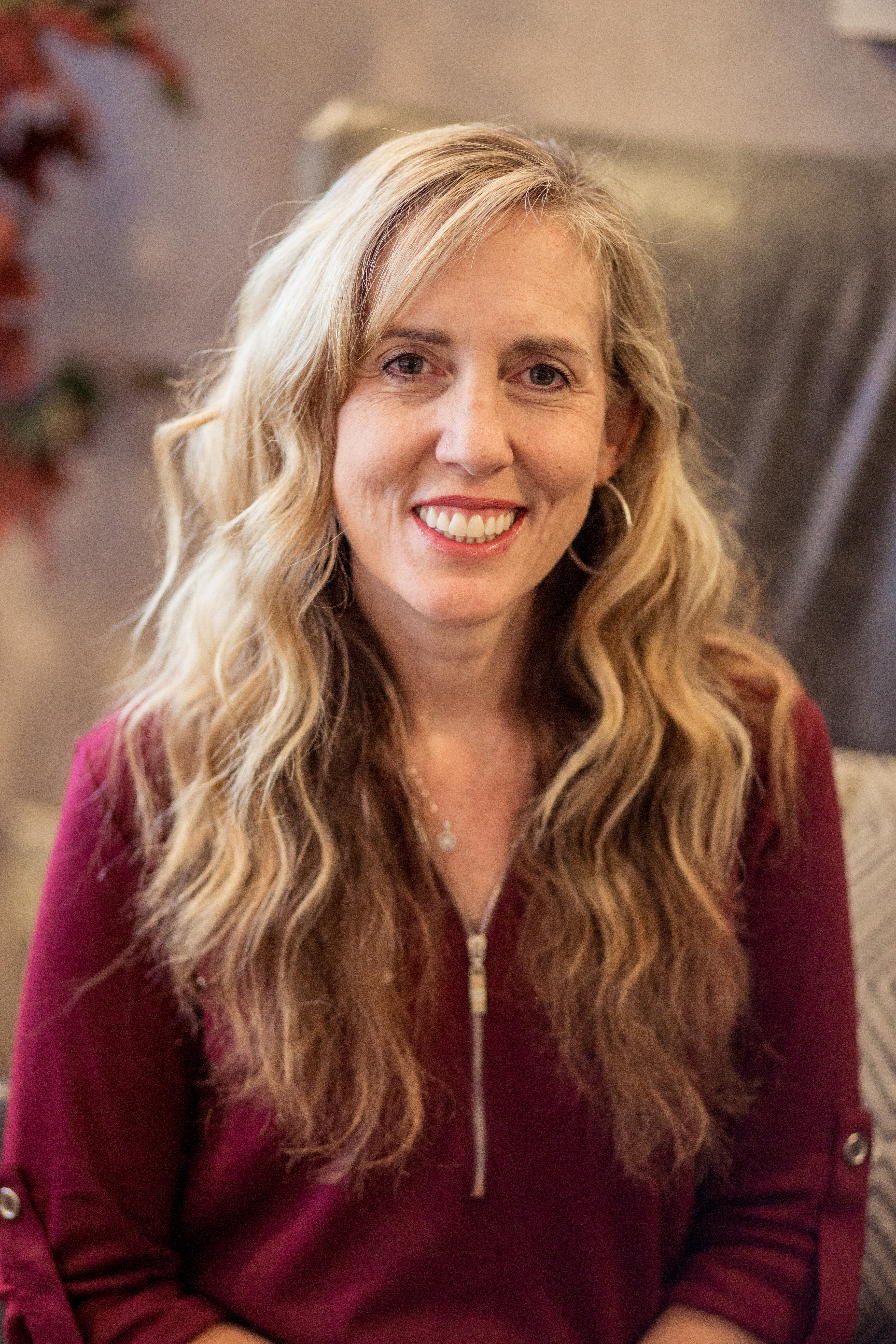 Name: Bliss Sawyer

Job title: Loan Officer
How long have you been in the business: 27 years
How/ why did you choose this career: Fell into it
What's your favorite part about your job: Connecting people with their dream to own a home
What's the hardest part about your job: solving problems such as income or credit challenges that are keeping clients from buying a home.
What does a day in your life look like: In the office early and spending the day growing my business and helping clients. Then spending time with family
What are the top three things that separate you from your competition: Creative problem solving, passion for this industry, and helping clients
What advice would you give a first time home buyer: Talk to a lender when you first think about buying a home – even if you don't plan on doing it for a while. Get your ducks in a row!
When you are not at work what can we find you doing: Biking and travelling!
If you could only eat one food for the rest of your life, what food would that be: Thai
If you had a warning label, what would yours say: Grumpy when tired
What's something weird that you recommend everyone try at least once: Set a big, hairy audacious goal and accomplish it!
If you could travel to anywhere in the world, where would you go: Bike through Asia






SuAnne Hoffman
Associate Broker
Keller Williams Westfield
Mobile: 801-360-3900
Office: 801-615-3033
Fax: 801-855-7542
suannehoffman@gmail.com
www.suannesells.com