A realtor is someone who helps you buy and sell real estate. Much of what a realtor actually does to earn their commission happens behind the scenes. A good realtor will make your real estate transaction flow smoothly through each step of the process.
SuAnne Hoffman has been in the real estate business for 27 years. Through hard work and dedication she has sold more than 1500 homes! Clients have said that, 'SuAnne has excellent knowledge of the market and can tell you exactly when the best time is to buy or sell. She made sure that we sold at the perfect time to get the price we needed and made the whole experience less stressful in a very stressful time of life for us'. Among many of her accomplishments, SuAnne has easily become one of the top real estate agents in Utah County.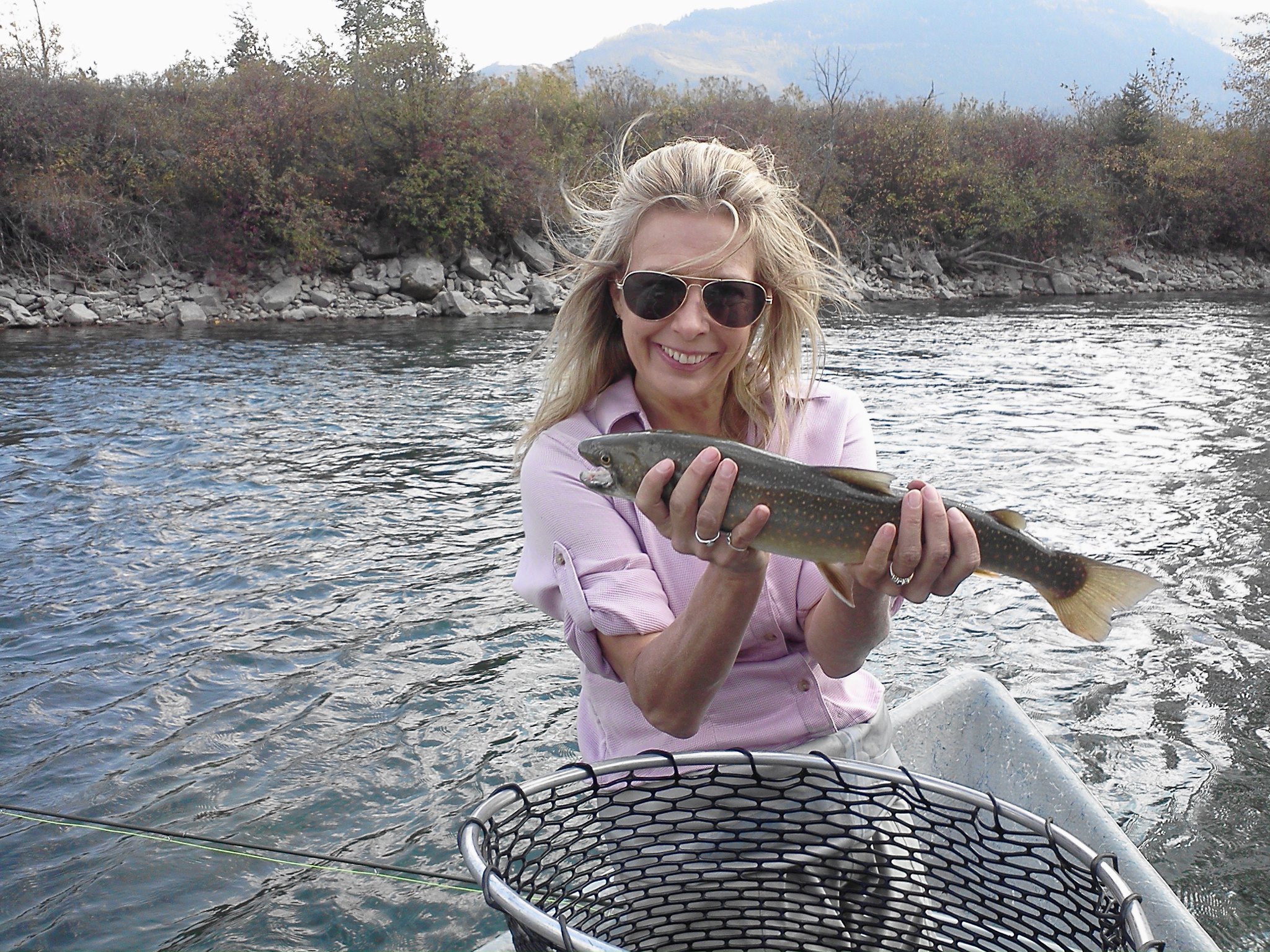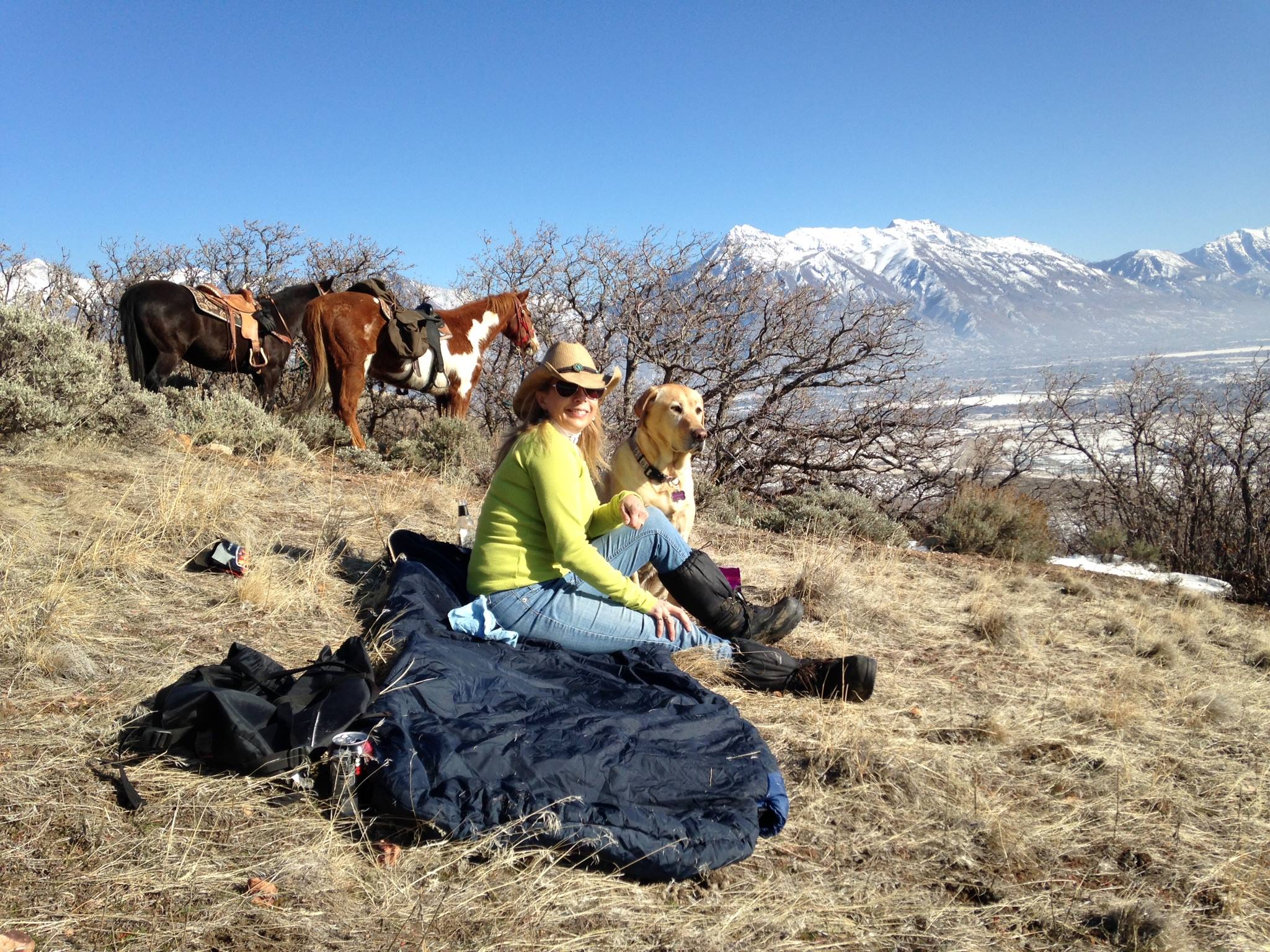 Why did you choose to be a realtor:
It sort of chose me. I needed to support my family and I still had little kids so I started working really hard as much as I could when I could and I truly loved it. I weirdly stumbled into the perfect industry for me. Hard work, solving problems, marketing applications that are inspiring, wonderful/amazing clients are some of the reasons that I have stayed in the industry. I got really lucky to end up doing what I love
Favorite part about your job:
Definitely the people for and with whom I get to work. My clients are wonderful wonderful people. I love the marketing of homes. My college education was computer sciences and marketing so the marketing of homes gives me a fantastic outlet. Also, weirdly I love solving the problems. The bigger the problem, the more I like solving it.
Least favorite part about your job:
It is very hard for me when my clients are going through rough times and have to sell; like finances, divorce, etc. It always makes me sad when people are going through hard times but I do my best to help them get through it.
Why did you decide to go with Keller Williams Real Estate:
Keller Williams is the fastest growing real estate company in the nation. They are very technologically based which is what attracted me to them.
Hardest part about being a realtor:
Being available 24/7. I love what I do but I have to plan my recreation around having cell service, which I really don't mind it is just hard sometimes.
Most favorite memory as a realtor:
I have so very many, My best memories are the people. I have been doing this so long now I have sold the same house sometimes 2 and 3 times, so that's kind of fun.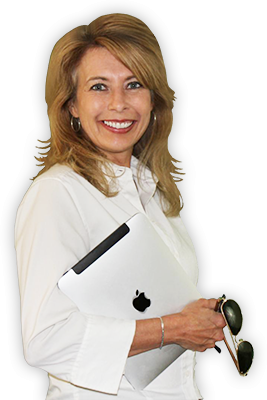 Associate Broker
Keller Williams Westfield
Mobile: 801-360-3900
*We love referrals! If you or any family and friends have any Real Estate needs, don't hesitate to call.