The new year brings forth a time to re-evaluate the last year and see whether we met last season's resolutions. It also allows us the opportunity to start over and create new goals as well. If your goal is to buy a home this year, follow these steps to ensure your resolution is met.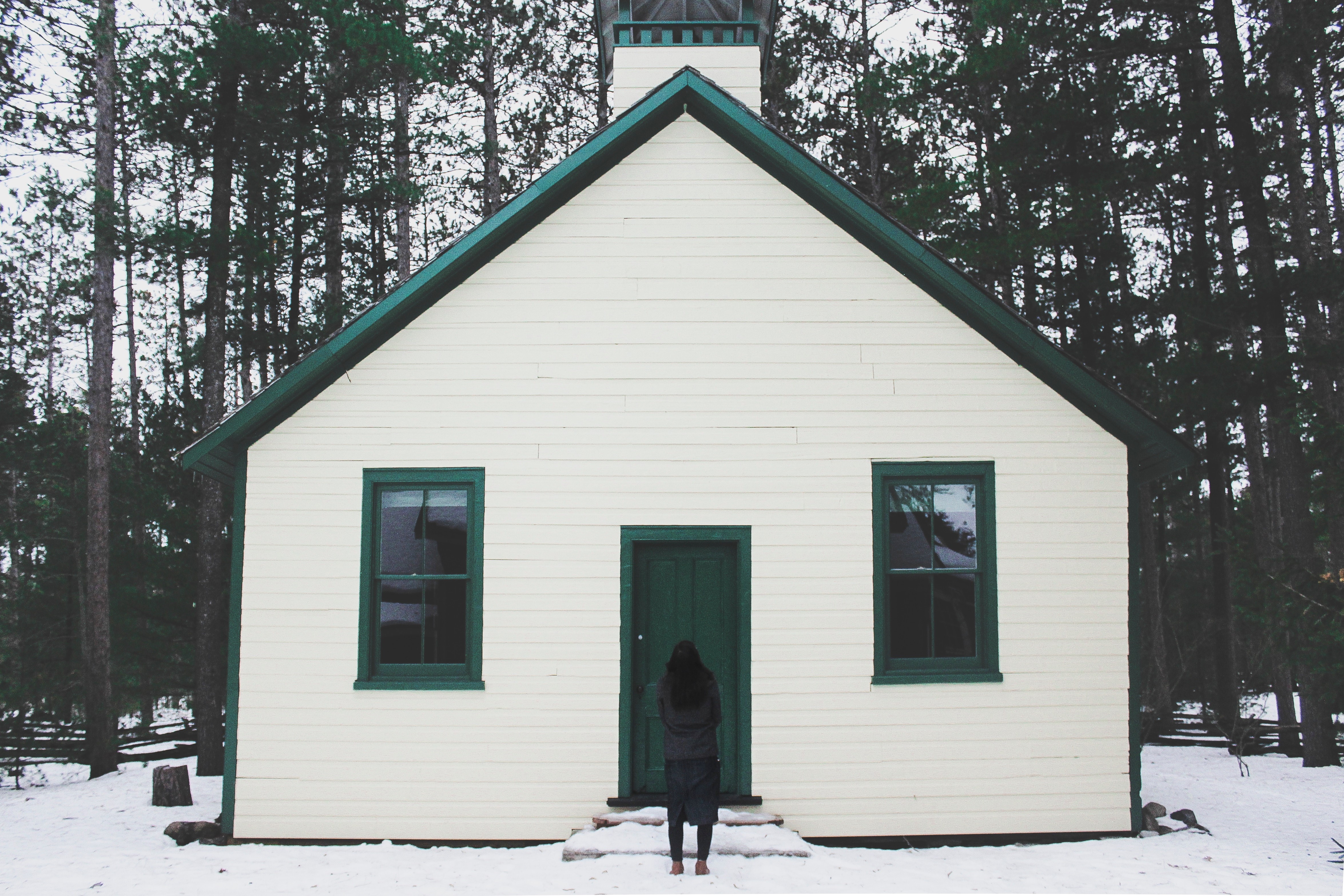 Step 1: Write down your goal
This may seem old fashioned, but writing down your goal is a great visual reminder. It also increases your odds of achieving them.
Step 2: Determine whether now is a good time to buy a home.
Go over finances and determine if buying a house would be a smart move. Also, make sure you are SAVING money for a down payment. You may not always have to put down a $20,000 down payment but it is smart to have some sort of savings plan in tact.
Step 3: Prepare your credit score. You can prepare your credit score by checking and monitoring your current credit score. If your credit score is not where you want it to be right now, start to pay down credit card balances and stop using them for two months before you apply for a mortgage. This is a great way to increase your credit score.
Step 4: Find the right mortgage
Research, research, and research! There are several different mortgage options out there. It's important that you find the right one for you. If you are unsure of where to begin when trying to find a mortgage that is right for you, you can always go to your local bank or credit union and meet with a mortgage officer.
Step 5: Find a realtor you trust.
Although some may prefer to buy a home on their own, a realtor is there to help ease the process. They will ensure no paperwork is missed and that you find a home that has been inspected and is ready for move in. Hiring a realtor can potentially speed up your home buying process and reduce your stress
Buying a home is an exciting time and a big accomplishment. By writing down your goals and making the right preparations, buying a home can be an attainable goal this year.
Photo by ANDRIK LANGFIELD PETRIDES on Unsplash
Read more at: https://www.moneyunder30.com/buying-your-first-home