Solar panels are becoming an increasingly popular type of alternative energy around the world. There are many new products being offered today that make it possible to get energy from the sun by converting radiation to power. Popular solar panel products include; solar cookers, chargers, dryers, calculator, and the increasingly popular solar panels used for homes. The rise and use in popularity of solar panels for homes can be linked to lower costs for installation and operation. Also, solar companies have been able to lower their fees for usage, with most getting their profits from extended leases, as well as from tax credits and deductions.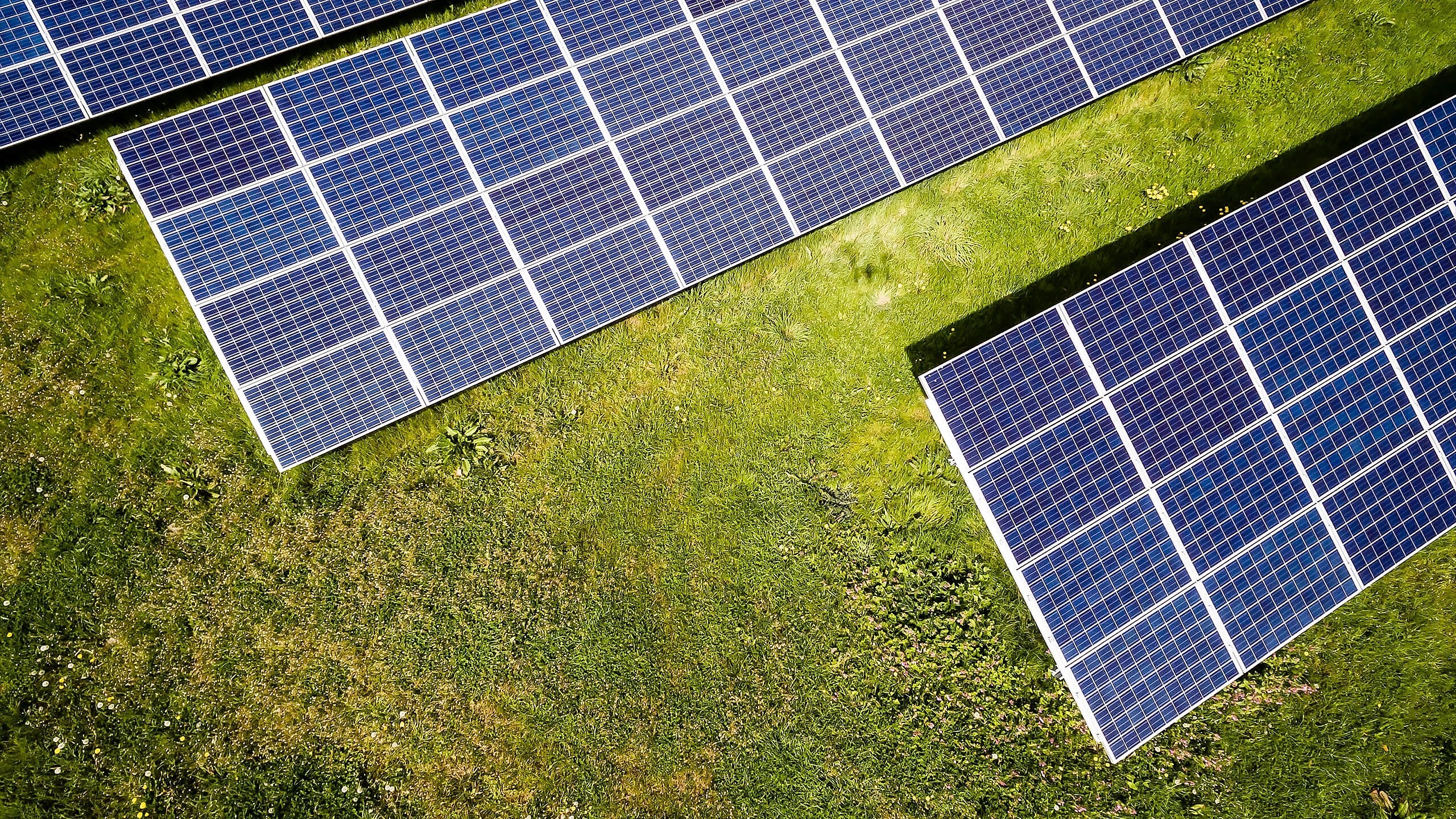 Benefits:
More efficient energy usage than electricity
Saves money on electric bill
Easy and quick instillation
Can increase home value
Disadvantages:
Expensive upfront purchase
Solar may not work as well in certain climates
Solar doesn't work at night
Overall, if you are a climate conscious person solar panels may be a great option. They are more efficient to use than electricity, they can save you money, and they can potentially increase your home value. If you are interested in having solar panels installed,there are several solar companies out there ready to help. Do your research first to see if solar panels would be the right investment for property.
Photo by Andreas Gücklhorn on Unsplash