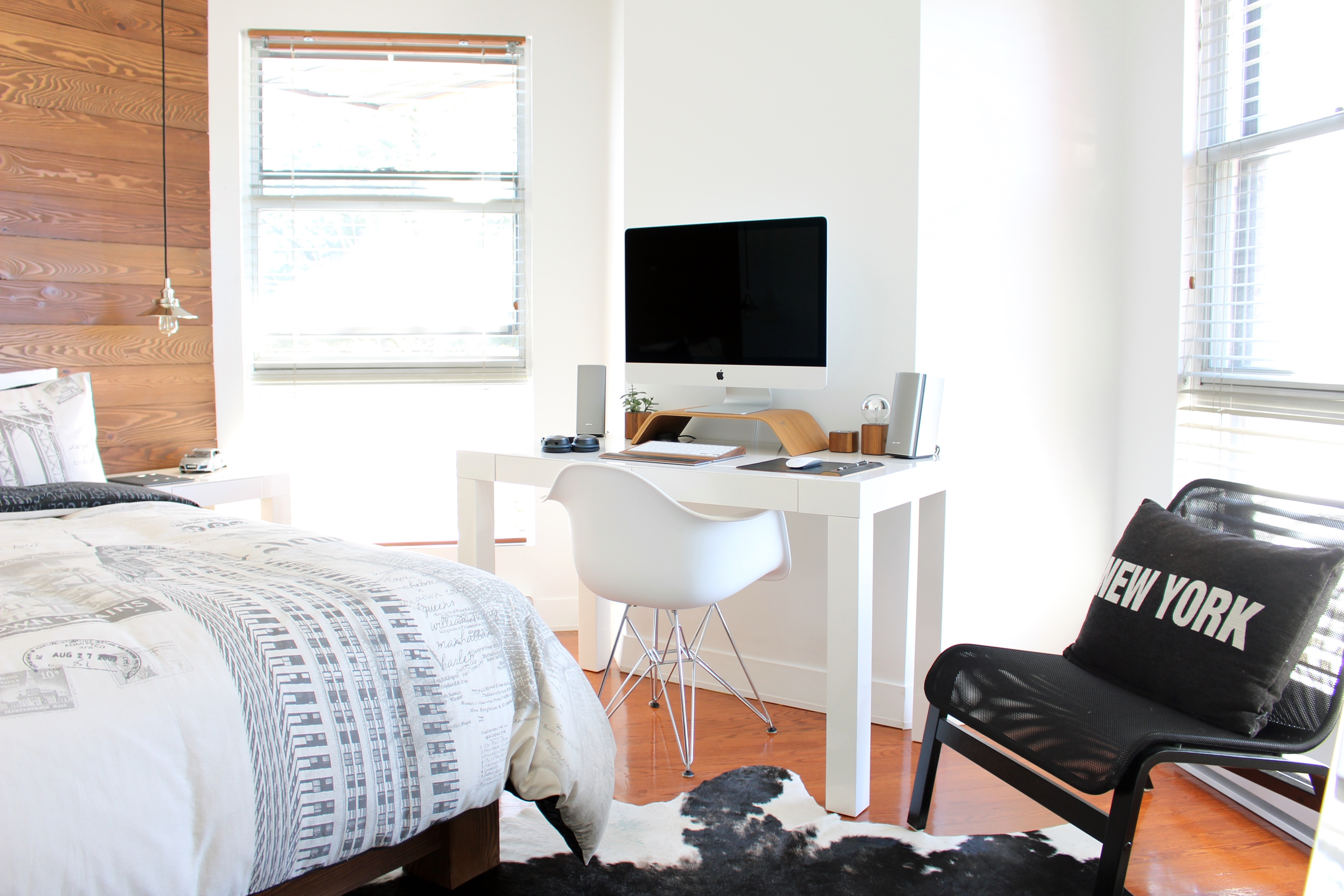 If you are like most people, you like to change things up in your home but you want to do so on a budget. Not everyone has money to get new carpet, tile, or cabinets put in to change up their home, but there are things you can do to spruce up your home without breaking the bank.


Living Room
pack away heavy blankets and trade them in for light and airy ones
Arrange a mantel display by collecting decorative items with a range of silhouettes
Pick an accent wall and paint it a vibrant color
Create a picture wall gallery
Kitchen
Show off your dishes, glasses, and serving pieces with open shelves.
Refurbish kitchen table or chairs to create a new look
Create a memo or menu board to be on display
Bedroom
Dress up plain closet doors with glass inserts, picture frames, or molding
Pile on accent pillows to add color and pattern to bedding.
Store out-of-season clothing under the bed.
Bathroom
Bring in a small chair for comfortable seating that doubles as a landing spot for towels or toiletries.
Limit bath linens to just one color. That way, they'll always look coordinated.
Incorporate a vase with colorful flowers to place on the vanity
Source:
H. (2014, August 12). 10 Ways to Refresh Your Style from HGTV. Retrieved April 07, 2017, from https://www.hgtv.com/design/decorating/design-101/10-ways-to-refresh-your-style
100 Quick and Easy Ways to Freshen Your Home. (2017, March 27). Retrieved April 07, 2017, from https://www.bhg.com/decorating/do-it-yourself/room/freshen-your-home/
Photo credit: Gabriel Beaudry