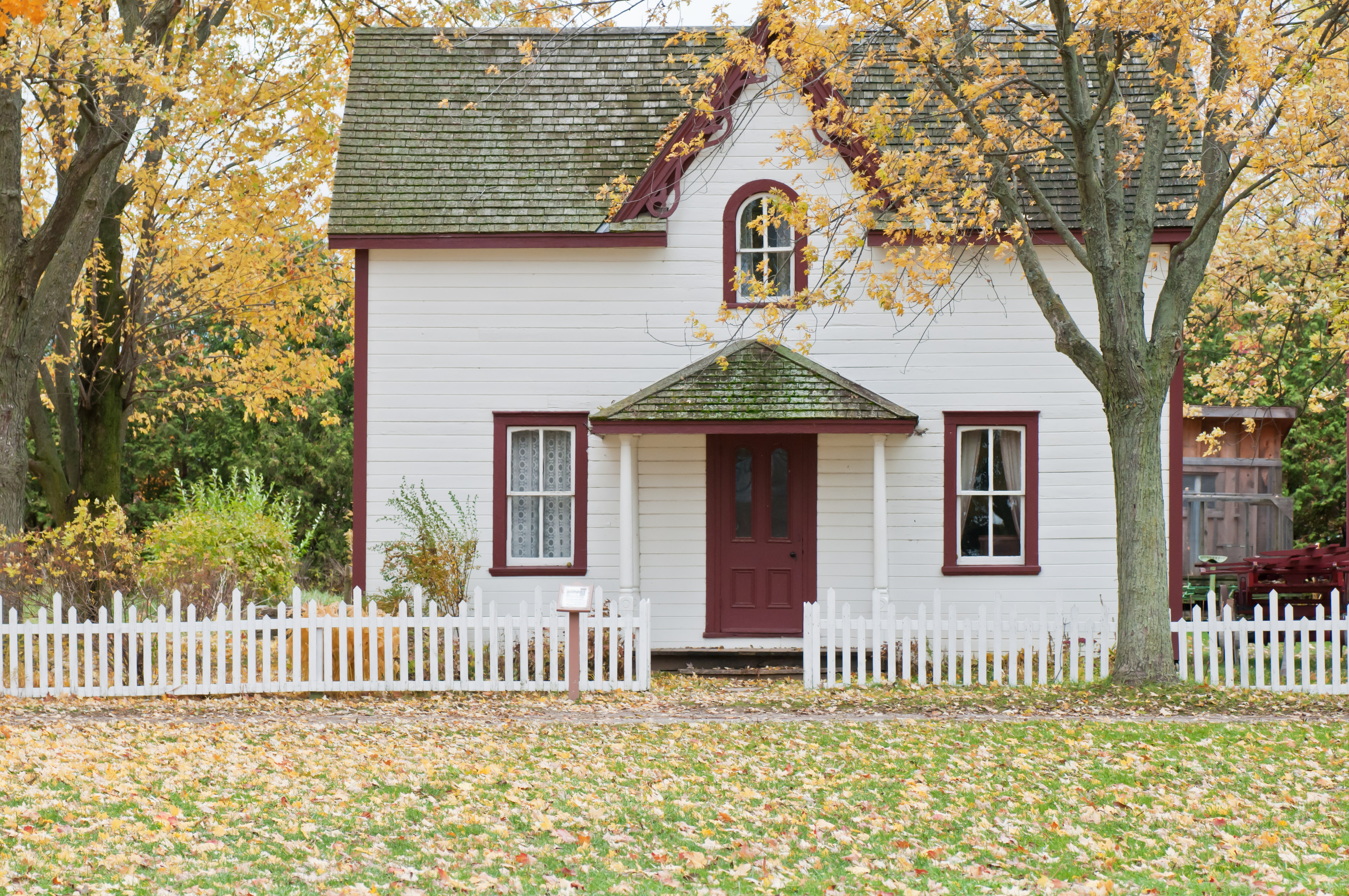 If you're in the market for a new home, foreclosed properties can be something to consider. Buying a foreclosure is something you should research and fully understand before purchasing.
When purchasing a foreclosure, expect a very impersonal experience. You will more than likely communicate with the lender or bank that owns the property and for them it's just a business decision. If the numbers make sense, they'll make the deal, and if not, then they won't.
The foreclosure process is a lengthy one and there are multiple stages during which the homeowner can resolve the delinquency or a potential buyer can make a purchase. At certain stages you can get a better deal while taking on more risk, and in other stages you can absorb less risk but at the sacrifice of a bargain.
Foreclosed properties are also known as "distressed properties." Distressed meaning that the owner has had a difficult situation, but also distressed can be referred to as the state or condition of the home.
It's crucial that you know distressed properties are often treated poorly by the previous owner; after all, someone was forced to leave their home. Chances are that if the owner wasn't able to stay current on the bills, they weren't able to stay current on maintenance or repairs either.
With that being said, individuals interested in purchasing a foreclosed home should understand that you purchase the home 'as it is' and that includes any baggage that may be attached to the home.
The upside of buying a foreclosed home is that buyers can move in fairly quickly as bank-owned-homes are vacant.
In the end, Buying a foreclosed home may not be for everybody but for those willing to take a risk could end up getting amazing deals but you may have to go through several houses and make many offers before you get the home that you want.
Source: Bankrate.com, H. L. (n.d.). Foreclosed Homes -- 5 Tips for Buying -- Bankrate. Retrieved March 31, 2017, from https://www.bankrate.com/finance/mortgages/5-tips-for-buying-a-foreclosed-home-1.aspx
The Smart Way to Buy Foreclosures. (n.d.). Retrieved March 31, 2017, from https://www.homefinder.com/research/how-to-buy-a-foreclosure-34id
Photo: Scott Webb