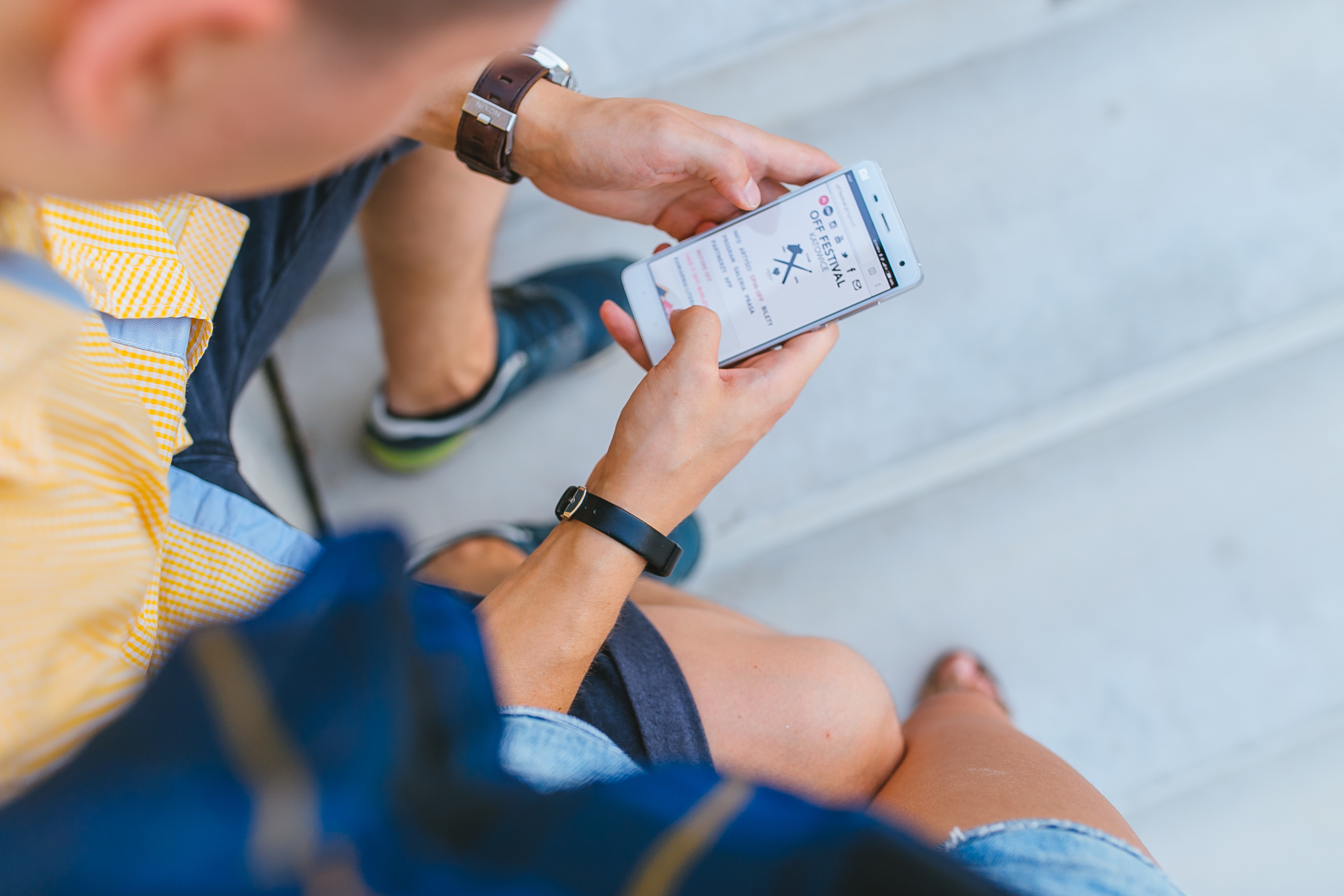 As a real estate agent, you are probably looking for ways to make your life easier. With a to-do list that is a mile long and just seems to get longer by the day, it's always nice when you find things that help simplify your job. If you don't have these apps on your phone yet and you are either 1. a real estate agent, 2. a buyer, or 3. a seller, then start downloading them now. These 3 real estate apps are game changers and I will tell you why.
1. Redfin:
If you are looking for an app that will help with efficiency; Redfin updates listings ever 15 minutes, this makes it so prospective buyers are able to enhance their search with more than 70 million addresses. You can even specify your searches by neighborhood, school zone, zip code or city. This real estate app has become a great tool for comparables, which are used to establish a price range for a home based on current market activity. This includes everything from the last sale price, number of bedrooms and baths, age and style of home, condition, lot size, and views and waterfront access.
2. Houzz:
If remodeling your home is on your to-do list then the Houzz app is for you. This revolutionary app allows its users to design a home, providing prospective buyers and sellers access to more than nine million interior design photos, home decor, decorating ideas, and home professionals online. This app is also great for those who are looking to list their home. Houzz will systematize the renovation process for you.
3. Zillow Real Estate:
Designed to put you and your house on the map with the click of a button, the app allows users to easily browse homes for sale and rent. Zillow recently integrated a new video feature into the app, video walkthrough which gives buyers a more realistic view of what to expect from a home. Sellers can even create their own video walkthrough by visiting the app.
This is only a small list of the many different real estate apps out there that may be beneficial to use. In today's day in age, technology is a huge part of our personal and professional life. There are many resources out there to use to succeed in your business so take advantage of these resources available to you today.
Source: Esajian, Paul. 'Virtual Tools: Best Real Estate Apps For Buyers & Sellers.' Fortune Builders. Paul Esajain, 15 Mar. 2016. Web. 17 Mar. 2017.
Photo credit: Kate Serbin