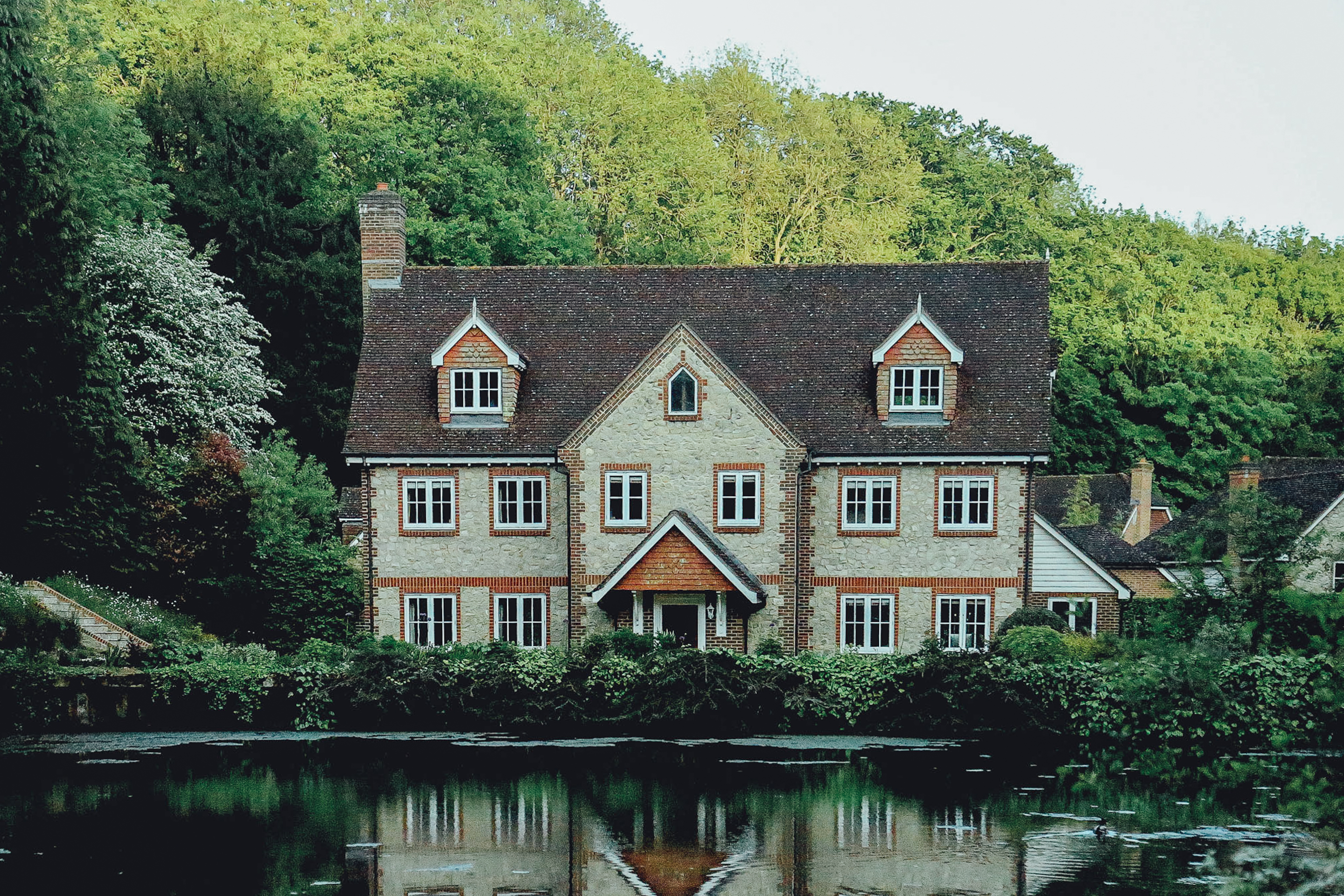 Investing in real estate has become really popular over the last 50 years. In order to begin real estate investing, it is important that you know and become familiar with the real estate market and what you will be up against. An investor must know the market in which he is searching for property, or hire an expert to help. There are many different ways to invest in real estate, but this article will be focusing on rental properties and flipping homes.

Rental Properties
The idea behind investing in rental properties is this; a person will buy a property and rent it out to a tenant. The owner, the landlord, is responsible for paying the mortgages, taxes, and maintenance of the property. In return, the landlord would charge enough rent to help him/her cover certain costs or charge more to gain some profit each month. The downside to investing in rental properties is that it takes time and patience. As the landlord, you want to charge enough rent until the mortgage has been paid off. After that, most of the rent becomes a profit. The end goal would also be to have the property gain more value over time and have the property gain a more valuable asset.
For investors seeking an income stream from rental properties, One thing to consider is the property location. Many successful rentals are located in close proximity to major schools as this draws in many students looking to rent while attending school.
Flipping homes
For those feeling riskier, flipping homes is the act of purchasing properties with the intention of holding them for a short period of time, often no more than three to four months, where they hope to sell the property for a profit. Most of these properties purchased are either very undervalued or located in very hot areas. The second class of property flippers also exists. These investors make their money by buying cheap or reasonably priced properties and adding value by renovating them.
Both of these investments take some time and money. However, the benefit of investing in real estate has various potential. Real estate has a low, and in some cases, negative, correlation with other major asset classes – meaning, when stocks are down, real estate is often up.

Source: Real Estate Investing: A Guide | Investopedia https://www.investopedia.com/mortgage/real-estate-investing-guide/#ixzz4aF7uMi9b
Photo Credit: Evelyn Paris