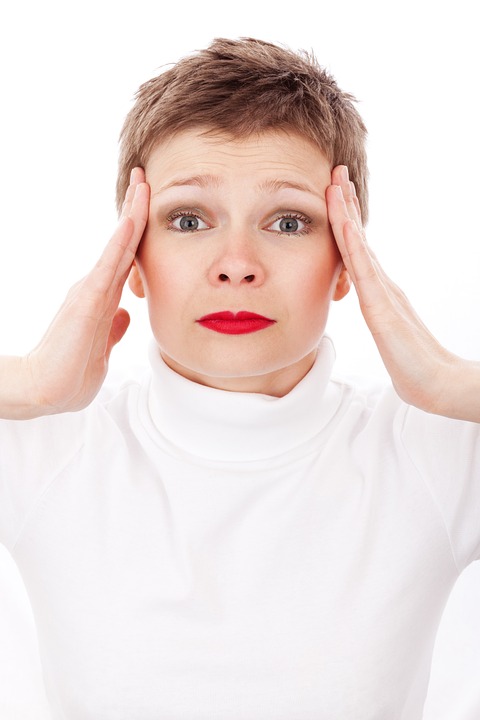 As mentioned before, buying or selling a home can be a very stressful time. Things may not always go as planned and this may cause tension to arise. The key to a successful home buying or selling experience is to stay calm. You may come upon roadblocks or setbacks during your process but these roadblocks are surmountable. If you find yourself getting too overwhelmed, try these tricks that have been shown to relieve stress.
Communication: good communication is so important during your home buying or selling process. You need to make sure that you are communicating clearly with all parties involved. When everyone is on the same page, the process runs much smoother.
Take deep breaths: This may sound silly but it has been proven that if you stop and take 3-5 deep breaths it restores oxygen to your body and decreases lactate in your bloodstream, making you feel more calm and relaxed.
An example of a good breathing technique to try would be inhaling deeply through your nose, holding the breath for 1-2 seconds then slowly exhaling through your mouth. Try and exhale for 4 seconds if you can. Repeat this process as many times as you feel needed.
Exercise, as cliché as this sounds, exercising is a natural mood-booster and because it releases endorphins. Several studies have shown that exercising can make you feel calmer and happier overall. Whether you like to run, bike, do yoga, or swim 30 minutes of physical exercise everyday can help you relax.
Finally, find the thing that is stressing you out. Is it a deadline that you are not meeting, don't feel right about a certain house, or even the person with whom you are working with during the house buying process? Whatever it is, determining the underlying cause of your stress can actually help you to detect the problem and help you from stressing about the same issue in the future as you will be able to identify the cause of your stress early on and take the necessary steps to relive that stress.
There are several different methods you can try that have been proven to help reduce and relieve stress. Something that works for you may not work for someone else, so find what works for you and go for it.