By SuAnne Hoffman
You should always be ready for some kind of emergency to hit near your home. You never know when an earthquake, a fire, a tornado, flood or any other kind of natural disaster will happen. It could even be a major blizzard that wipes out access to gasoline or grocery stores. Would you be ready if such a thing were to happen? Here's a few things to keep in mind when preparing your home and family for an emergency.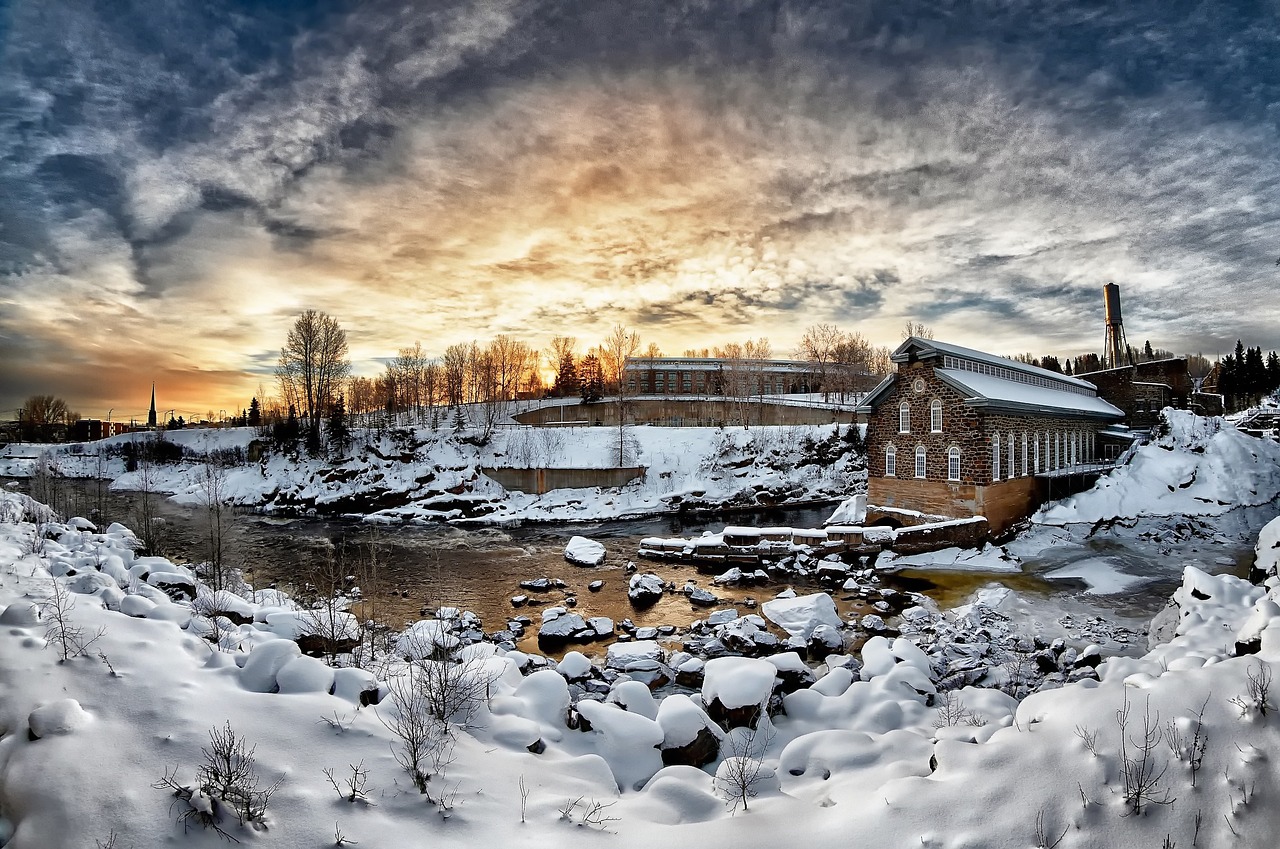 Talk about an emergency plan
Discuss ways with your family to exit the home, other than the normal doors. Have a meeting point outside to make sure everyone is safe. Make sure batteries are operating in smoke and CO2 alarms. Inspect your home for safety defects.
Know how to shut off your utilities
If something were to happen and you need the water or power to be off (for your safety) learn where the water main and power breakers are now, so you aren't fumbling around in the dark.
Get an emergency kit
You kit should have first aid, water, food, extra clothing, batteries, flashlights, and medicine or other medical supplies. You can search online for a comprehensive list of items for an emergency kit. Keep the kit near an exit or in your car.
Keep important documents safe
You wouldn't want all your birth certificates, passports, social security cards, marriage certificate and other important items getting wet or burned in an emergency, so invest in a case that will protect them. Get something waterproof and fireproof and all your problems are solved!
Talk about safety threats
You should also discuss safe ways to hide in the home, if need be. You never know what could happen or who could try to break into your home-- it's better to be safe and prepared rather than sorry.