By SuAnne Hoffman
If you're living in Utah, you probably see a lot of great homes that look fairly similar. Stucco or siding walls with stone or brick and many earth tones to match our mountain/desert landscape. But, have you ever thought about what homes look like in other places around the world? Maybe taking a look at some of these homes will make you feel a little more grateful for what you have. Our world is amazing and there's definitely some great ways to live out there.
Madagascar
These crudely constructed homes are actually apartment complexes for people living in Madagascar's main city, Antananarivo. Some of these apartments will house up to 6 or 8 people. Now, weren't you lucky for having your own room while growing up?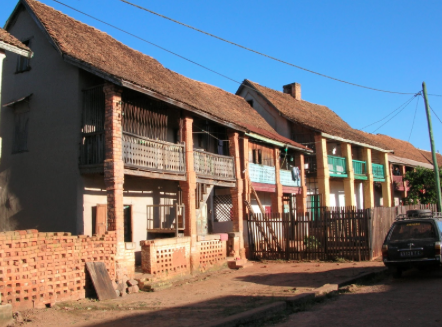 Faza, Kenya
These simple grass and mortar homes in Kenya provide ample shade and cool from the hot sun. The grass roofs are easy to mend but upkeep can be labor intensive. Most of these homes have only a simple dirt floor.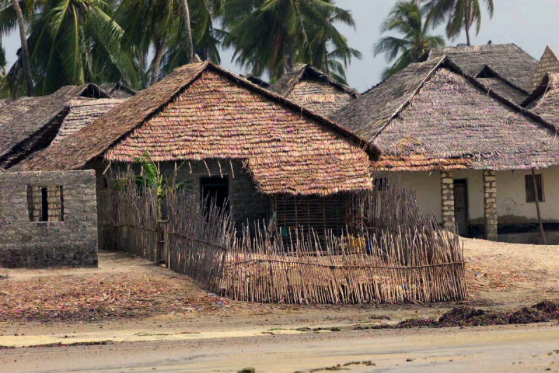 Alleppey, India
Why have a house when you could have a houseboat? There's nothing cooler than living on the water in your handmade home. This boat houses families and transports good up and down this river. It's a small living space but a wonderfully simple way of life.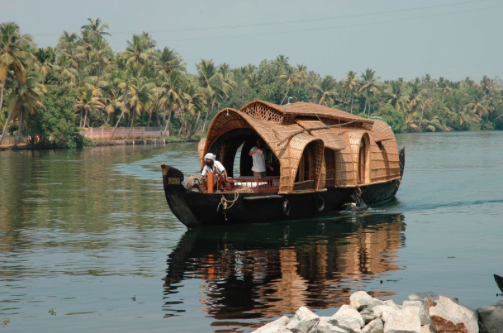 Beaulieu, England
This brick structural home sits in the quaint town of Beaulieu and is a typical structure for this area. The pointed peaks and the chimneys give the home some special charm.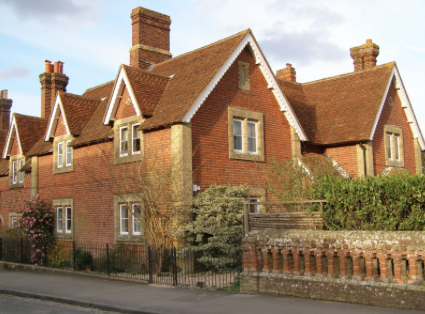 Säynätsalo, Finland
These brick and siding homes were built for single families after WWII. Finland was trying to re-instate their middle class and built many similarly sized homes for people.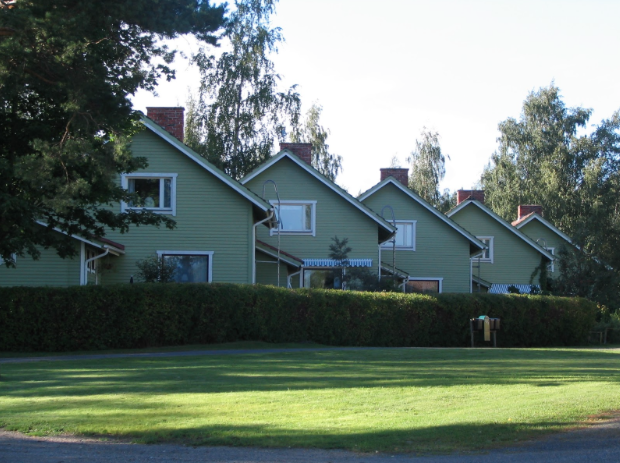 Nepal
These wood and clay structures are common to Nepal. The thatched roofs help keep out rain and snow and the thick walls retain heat or cool. Many people have the task of building their own home in this country.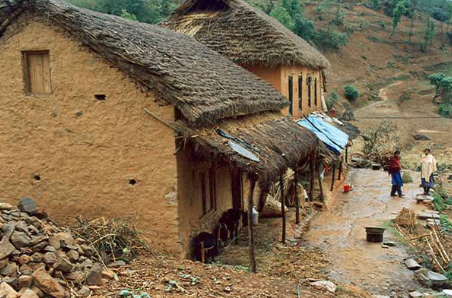 Seoul, South Korea
Seoul is a large city but one can find a quiet spot if they look closely. This home is large and singular, with a roof that is common for the area. I just love the sharp lines and alternating colors of this home that make it feel cozy.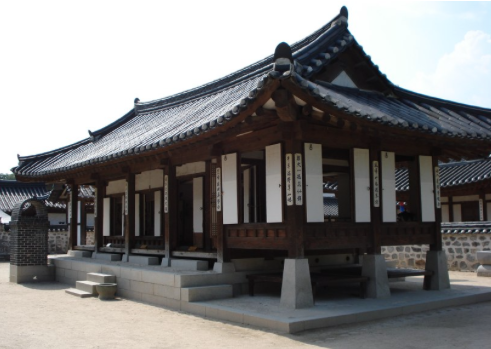 Turks and Caicos Island
If you're looking for some great beach living, check out an island like Turks and Caicos. Most of the homes here are colorful and guarded by high thick-walled fences. This pink home has a matching red roof and sweet green shutters.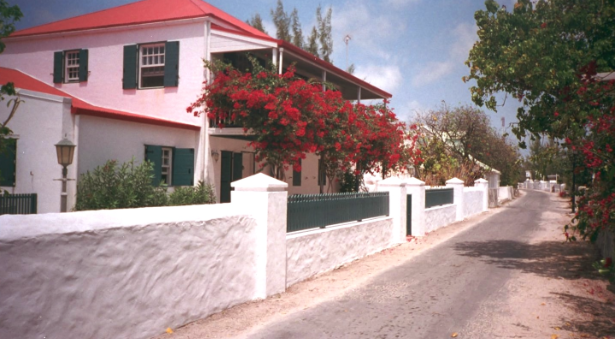 Oppdal, Norway
Doesn't this grassy location in Norway look simply idyllic? If you're looking for a green getaway, take a trip to Norway! This log cabin home is plenty spacious for a big family and feels warm and inviting.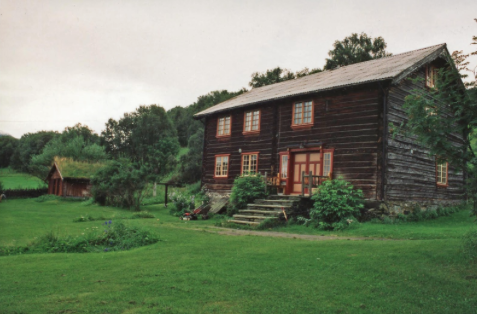 Italy
I just love the exterior of this home in Milan, Italy. The rose bushes are a lovely touch that add color to the home, while the wooden doors give it a rustic feel. The most beautiful part of this home is the lovely sketches and paintings that have been etched into the whitewashed walls. It gives the place character, don't you think?