By SuAnne Hoffman
When you hear the word estate, you probably think of a giant house with pillars and thousands of acres of land surrounding it. Surely rich people with lots of land have estates and nobody else, right? Wrong. An estate is the sum of all you have at the time that you die-- personal property, your bank accounts, your investments, your retirement fund etc. You can name beneficiaries of your estate and what they will get, in case you suddenly pass away. Here's some great reasons to create an estate plan.
You'll know where your money will go
Nobody will have to guess or worry about what will happen to your accounts after your death. If you have set up a trust account and have an estate plan, there will be no guesswork on the part of your loved ones after your death.
You'll avoid probate court
Probate court is where you beneficiaries will have to go after you die to get some of the money or property you left behind without a will or trust account. It can be very lengthy and expensive. Trusts usually avoid probate court.
You'll have peace of mind
When you have a family and loved ones that you are responsible for, you want to make sure they are taken care of, just in case something happens and you aren't there anymore. Having an estate account can give you that peace of mind that they will be ok.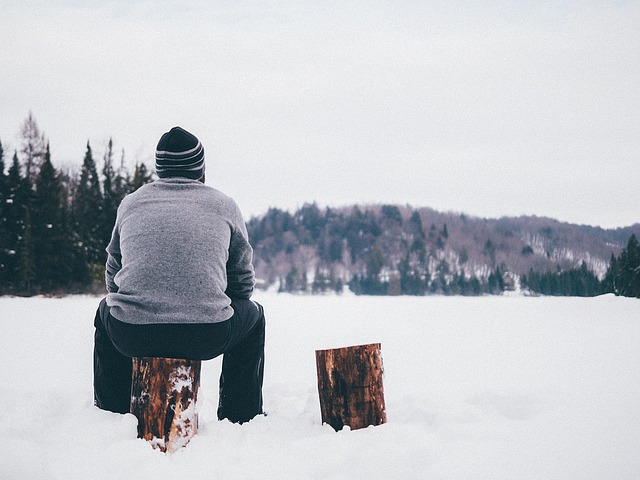 You can choose your executors and beneficiaries
Before your time comes to go, you can decide who you want to be in charge of allocating your assets and who you want to receive them. No one else can take this away from you-- unless you don't have a will or living trust.
You have a plan in case of mental or physical incapacity
You never know what might happen to you and having a plan in case you are not physically or mentally able to make decisions will help your loved ones greatly. They'll be able to act, knowing what you have already decided that you want.
Ease the stress and grief of your family
Your family will already be sad and struggling because of losing you, having an estate plan in place will keep them from having to wonder or argue about how your finances should be allocated or from the state taking control of your assets.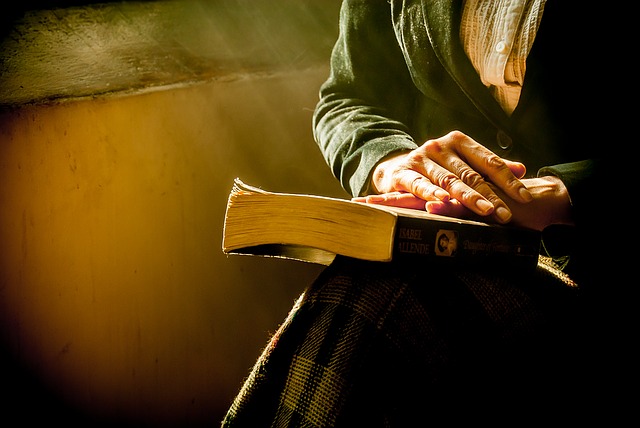 Donate to a favorite cause
You can designate in your will or trust if you want some or all of your money to go to a cause that you love, like the Red Cross or UNICEF. Ultimately, it's up to you what you want to do with that money.
Make sure your business keeps going
If you own a small business, you can decide who will take your place and what will happen to your interest in the company in your absence.
Creating an estate is a wise way to allocate your assets after your death. It ensures that your final wishes are granted.