By SuAnne Hoffman
Once you've found the house of your dreams and you're ready to go forward, finding a lender is the next item on your to-do list. It's not quite as simple as picking the first person you talk to. You need to find the lender that's right for you. Here are some tips for helping you find a great mortgage lender and to understand the role they play in your mortgage.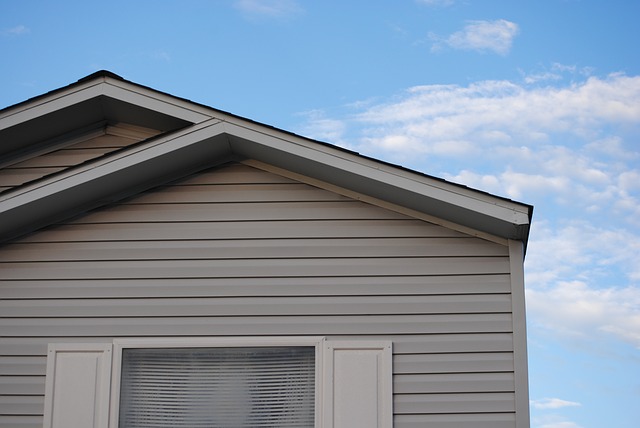 Get referrals
Find a few lenders either through banks or recommendations from others and sit down with them to talk for a while. Chat about your loan and the type of loan and repayment plan you would like and qualify for. Make sure this lender would be a good fit for you and can offer you advice and help, if you need it. Talk about your income and your credit score and the kinds of rates they could offer you. Don't be swayed by sales talk-- at the end of the day, a lender is trying to make money too, so don't get pressured into dealing with someone you don't want to.
Have an interview
Talking to a lender doesn't mean you're signing on to anything just yet. For now, it's important to ask questions. Ask about turn-around time (because sometimes it can be really slow) and also what would happen if the company offering your loan was sold. Expect questions from the lender about your financial goals and your plans for home ownership. They should want to know you as a person, not just a number.
Compare lending options
After talking with a few different lenders and getting some Good Faith Estimates, go ahead and crunch some numbers to figure out which rate is best for you. If there's an obvious best choice, it's smart to go back to the lender quickly to lock-in the interest before it rises. Here are some things to keep in mind when deciding between lenders: what is the Annual Percentage Rate (APR)? What interest rate are they willing to give you? What will the monthly payment be? What are the lender fees like? What kinds of loan programs do they offer (like 30-year fixed mortgage rate or Adjustable Rate Mortgage). Does the lender have good customer ratings and reviews? Which lender has the cheapest cost over a certain period of time? Asking yourself questions like these can help you make a decision that will benefit you the most.
Choosing a lender is an important decision-- this will be the company that finances the loan for your home. You want to find someone who is knowledgeable, helpful, and honest. After talking to several lenders and choosing the best rate, continue to check in with your lender every once in a while and feel free to bring your real estate questions to them. Good luck!